Is it time to Replace Your Tires?
With an inventory of used tires of over 2,500, at ALL 4 TIRES we have the selection to fit your needs. Whether you need single tire, a pair, or "All 4 Tires", we have your tires!
We operate 2 locations in South Florida, in Boca Raton and in Deerfield Beach. Our services include mounting & balancing, tire repairs, tire rotation, stud replacement, and more... For more information, call us at 561-771-1331.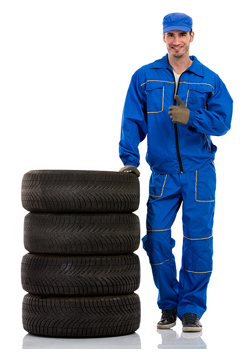 Used Tires

From $35 and up including installation and high speed balance.

New Tires

Multiple suppliers to find any size and the best prices to fit your budget.

Tire Repairs

Don't replace a good tire that can be fixed! Plugs $10. Patches $15.


Tire Installation

Bought tires online? No problem. We will mount & balance them for you.

561-771-1331 - CALL NOW to check if your size is available!